Megyn Kelly Returns With Interview of Staffer Fired Over Leaked ABC Epstein Video [UPDATE]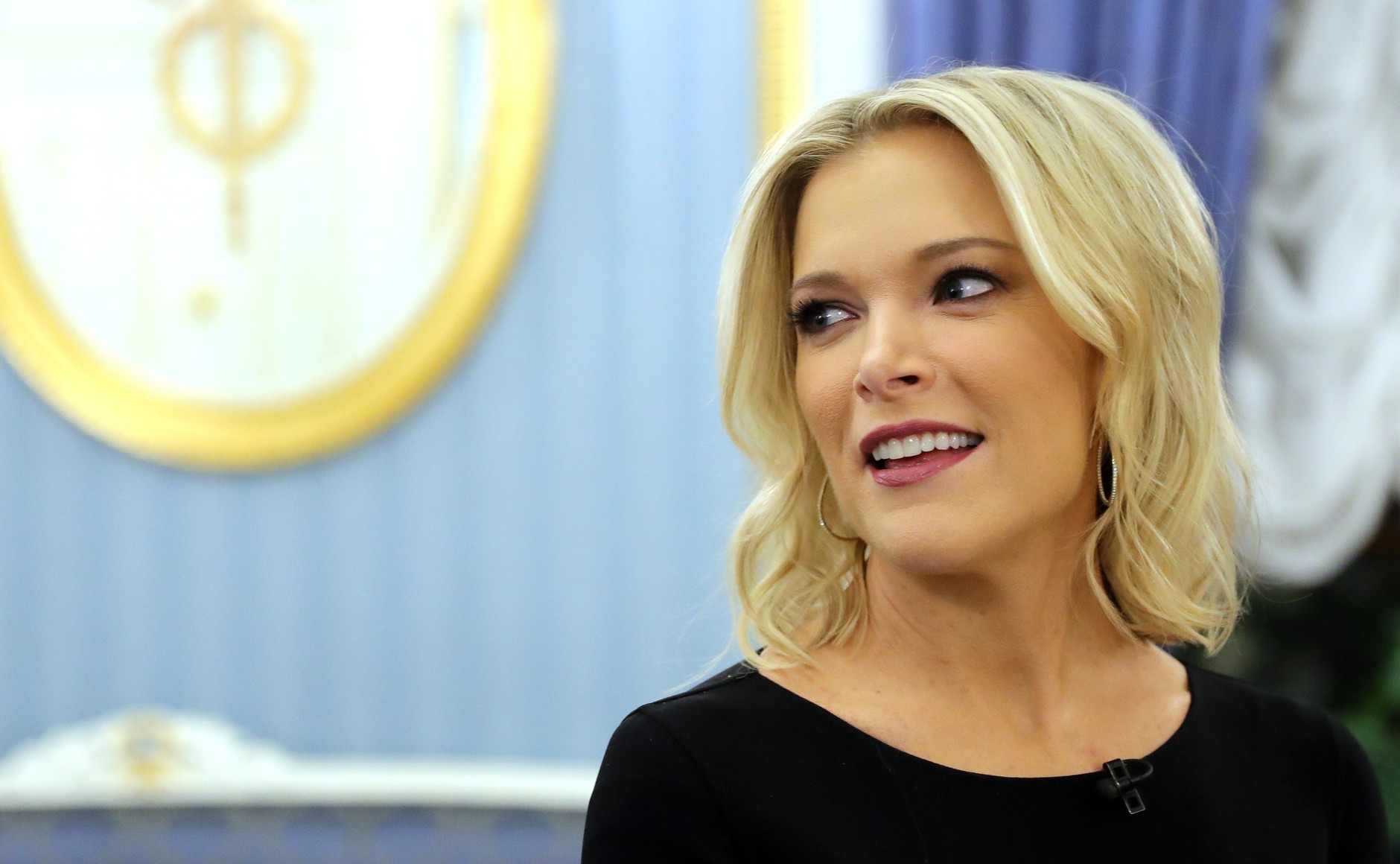 Megyn Kelly has announced she will interview the former ABC staffer who was accused of leaking a recording of Amy Robach talking about how the network had quashed a story about Jeffrey Epstein. The staffer has since moved from ABC to CBS but was fired once the network learned she had accessed the video. The staffer has been named as Amy Bianco, a former associate producer at Good Morning America. Kelly, who previously worked at Fox News and NBC, will air the interview on Instagram and YouTube.
In the video, leaked to James O'Keefe's Project Veritas, Robach claimed that she had a major story concerning Epstein and mentioned former President Bill Clinton and Britain's Prince Andrew. Robach walked back the claims she made in the video after it became public.
Kelly's Instagram account appears to be brand new and has just one post – the video teasing the interview. However, she has picked up several thousand followers already.
The interview is due to be released today.
UPDATE
Since publishing this article, the former ABC staffer has been named as Ashley Bianco. Bianco was an associate producer on Good Morning America until she left ABC earlier this month.
7. The name of the former ABC News employee who was fired by CBS News this week is Ashley Bianco. In the past 24 hours she has deleted her Twitter and LinkedIn accounts.

Bianco was an associate producer at Good Morning America before leaving for CBS This Morning last month pic.twitter.com/r4QuqALooe

— Yashar Ali 🐘 (@yashar) November 8, 2019
As journalist Yashar Ali points out on Twitter, Bianco was not fired for leaking the footage to Project Veritas James O'Keefe, but rather for accessing the footage. It is unknown at the moment who actually handed the footage over to O'Keefe.
9. It's really important to remind folks that Ashley Bianco was not fired by CBS News for leaking the footage of Amy Robach to Project Veritas. No one at either network knows who did that.

Bianco was fired because ABC News determined that she accessed the footage of Robach

— Yashar Ali 🐘 (@yashar) November 8, 2019
This is a developing story and will be updated as more information becomes available.
UPDATE #2 (4:50 PM ET): Kelly's interview is now live on YouTube. In the 7+ minute interview, Bianco insists that she did not leak the video to O'Keefe and all she wants is her old CBS job back.
"I'm not the whistleblower," she tearfully said. "I'm sorry to ABC, but the leaker's still inside. I never leaked it, I never showed it to anyone. I never showed it to anyone outside the company."
You can watch the video below, via Kelly's YouTube channel.